We're happy to announce the release of Sydney's post-rock trailblazers sleepmakeswaves' third album, titled 'Made Of Breath Only', on March 31st !
The album was recorded and produced by Nick DiDia (RAGE AGAINST THE MACHINE, PEARL JAM, KARNIVOOL): During a recent reddit AMA, bassist/keyboard player Alex Wilson described the third sleepmakeswaves opus as having the "up-tempo pace and intensity" of their previous album "but there are more straight-up riffs and overall, it's angrier, sadder, and heavier." We can already tell you that it's one beast of an album!
The band is currently kicking off their touring as main support for reunited post-hardcore veterans UNDEROATH at a series of sold out theatre shows around Australia. In March, they will begin their headlining run in China with a 10-date tour playing their biggest clubs and theatres to date, before another Australian tour, as direct support for progressive rock icon DEVIN TOWNSEND at theatres across the continents. Tours in the US and Europe are in the making for later in the year.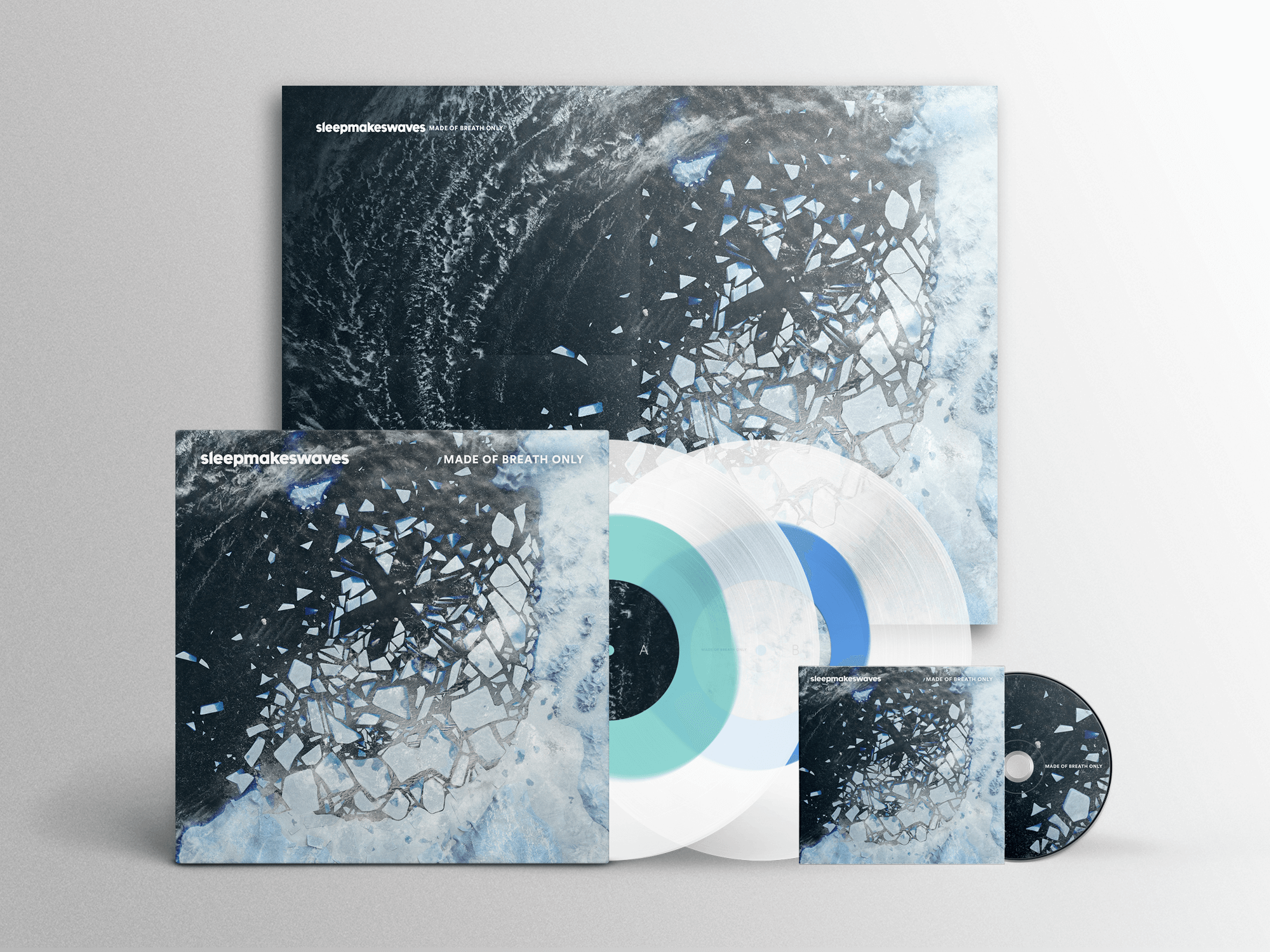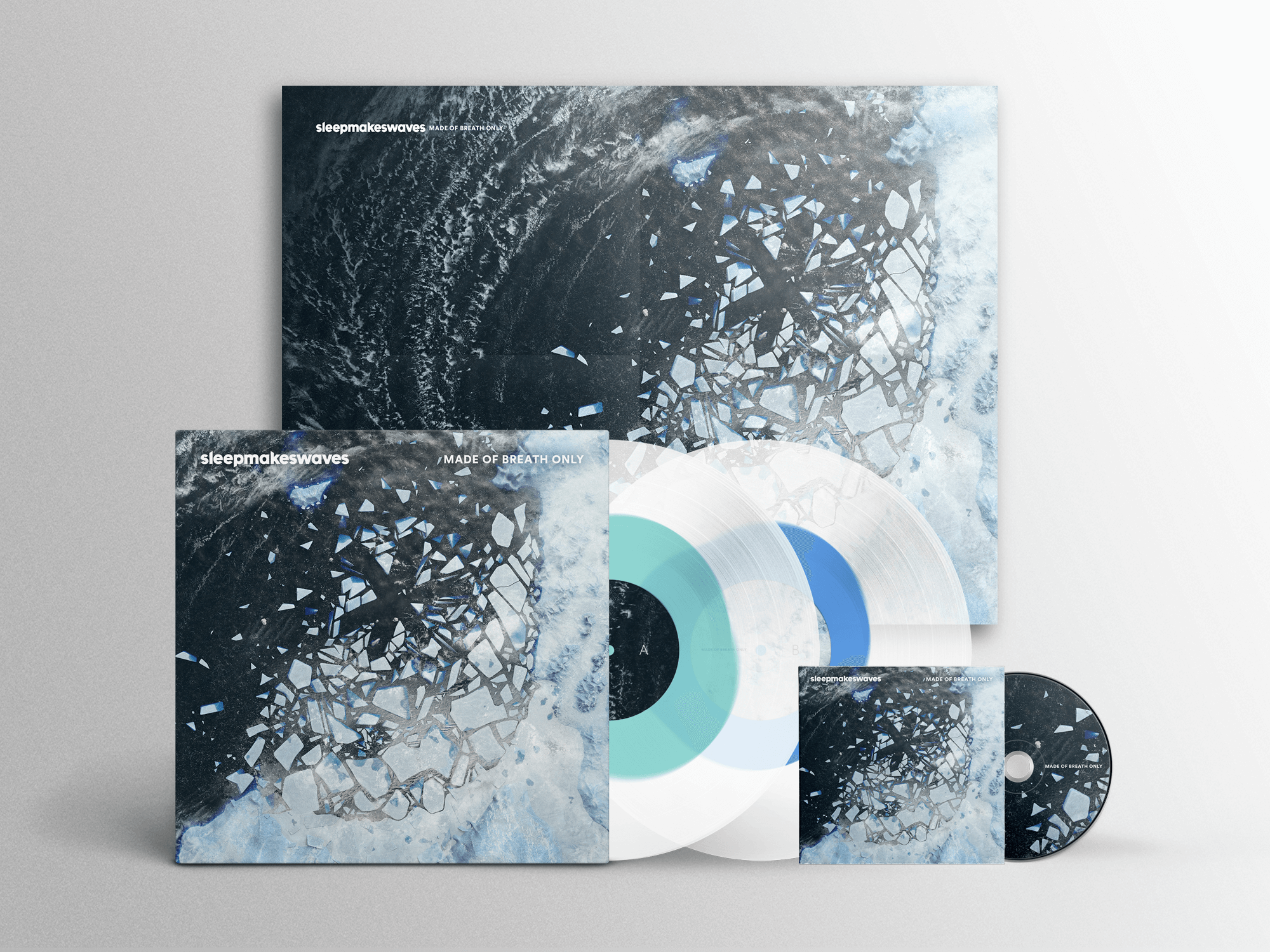 (Ltd- colour-in-colour vinyl edition + A3 poster available for direct preorders only!)