Pelagic Records @ Spotify!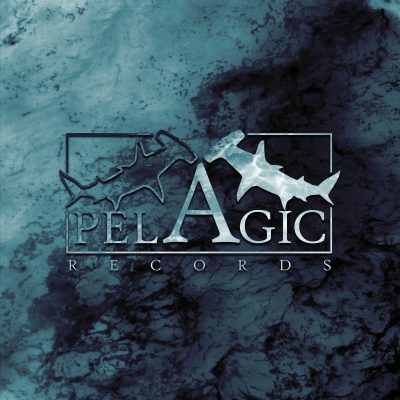 We've finally created a Pelagic Records Spotify account. Make sure to follow us, peeps!
Here's the direct link: http://spoti.fi/2hmygmt
From now on we will share our favorite tracks in various playlists, let our artists create their preferred tracklists as well and let you dive into our musical surroundings!
But first: Let's start with an overview of our Pelagic Releases 2016:
????????????????????????????????????