Twinesuns is sheer heaviness, defined by the complete absence of drums. With two guitars, moog synthesizers and a ton of different amplifiers, cabinets and pedals, this German / Swiss band (featuring Renzo of Abraham) has quickly developed their own custom take on the drone / doom / ambient genre.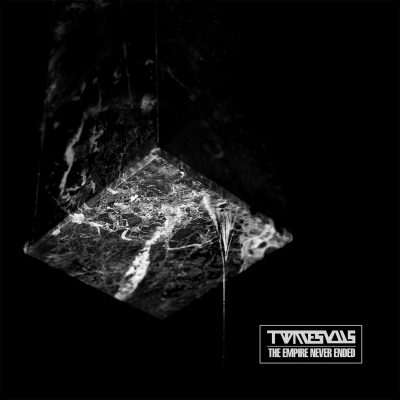 Music without drums can be quite difficult to grasp for those who are not devoted fans of the genre — but Twinesuns show that drums are really sometimes… well, overrated.
"The Empire Never Ended" is a collection of strong musical ideas, delivered in a crushingly heavy yet surprisingly clear sound. Each track has a remarkable theme, and the seemless transitions between the individual tracks will make you find yourself completely losing track of time while listening to this 80-minutes beast of an album.
Preorder the gatefold 2xLP in black heavy wax, ltd. to only 250 copies here:
LP: http://pelagic-records.com/?p=10643
CD: http://pelagic-records.com/?p=10668