PELAGIC RECORDS to release Zatokrev's "The Bat, The Wheel…" album on vinyl!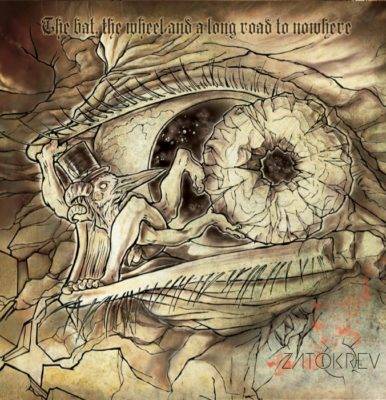 "Zatokrev are finally getting the recognition they so deserve. After supporting Crowbar, Baroness, The Dillinger Escape Plan, Napalm Death, Orange Goblin, Type O Negative, Machine
Head, A Storm Of Light, Amen Ra, Alcest and many others over the years, the Swiss qua
rtett is now playing 2 exclusive shows with NEUROSIS this July.
The new album is somewhere between sludge, stoner, black metal, prog, doom, psychedelic rock and post hardcore, and showcases more dynamics in song writing and a larger variety of vocal styles.
The CD was released on Candelelight Records, who describe Zatokrev as "one of the most forward-thinking and crushing bands in extreme music", and we can only agree. PELAGIC now brings you the vinyl version, a 2xLP on clear wax in a gatefold sleeve, limited to 300 copies.
order now here